WE LOVE SPORT.
LET'S PROTECT IT!
1
BET TRUE! is a 100%-independent service with no interest in the gambling market.
2
We have been fighting over the last 15 years against match-fixing and manipulation in sport.
3
Since 2012 we have developed scientific methods and softwares to guarantee the results of competitions.
4
We analyze and provide targeted alerts through our platform with a unique detection rate > 99%.
5
We collaborate with police and investigations services around the world and support justice in many countries.
6
Our goal is to secure 100% of professional competitions in football, tennis and basketball with our AI video analysis by 2025.
7
We strongly believe in the power of the group and we want to invite sport betting companies, sport institutions, leagues, associations, professional clubs and integrity units in our journey.
8
We believe in the economic value of Ethics.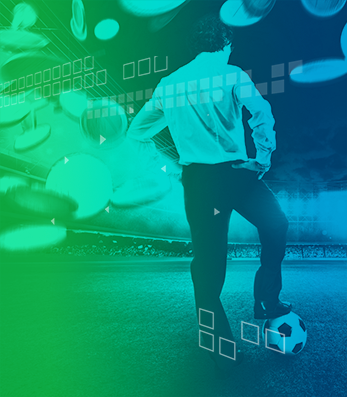 Protect betting companies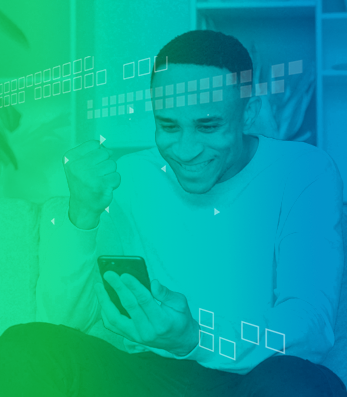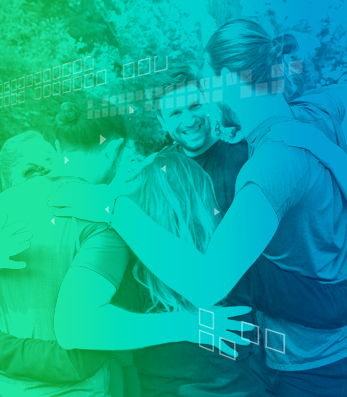 Build the largest community
PLEDGE FOR THE BENEFIT OF ALL