A UNIQUE VIDEO DETECTION SOLUTION AGAINST MATCH-FIXING
BET TRUE! IS A SECURED PLATFORM FOR ALL BETTING COMPAGNIES PROVIDING LIVE ALERTS RELATED TO MATCH-FIXING
Our scientific method is based on AI video analysis only from TV signal and offers a live detection rate >
(versus only 10% for the other methods* based on stats or odds)
*2010 Hill – International Journal of Sports Marketing and Sponsorship (based on 137 fixed match)
TOGETHER AS ONE FOR A FAIRER SPORT
Betting market
is a growing
business
Match-fixing
operates through
illegal betting markets representing
of the global sport betting market
Source: UNODC 2021
(United Nations Office on Drugs and Crime)
Match-fixing
generates losses
for operators

Source: Christian Kalb Consulting 2022
WHY CHASING MATCH-FIXING?
Match manipulation is in contradiction with sport spirit. It leads to unfair competitions and is not in keeping with ethics and morality. It also generates financial losses not only for gamblers but also for betting operators.
For betting operators, the estimated cost of match-fixing is around 1% of the turnover*.
*Source: Christian Kalb Consulting 2022, "Evaluation du coût de la manipulation des compétitions sportives", European Commission report extract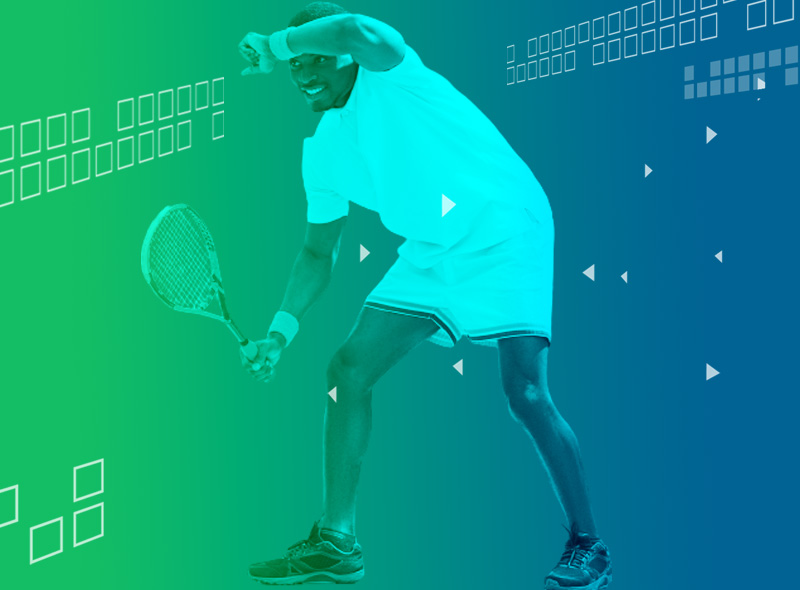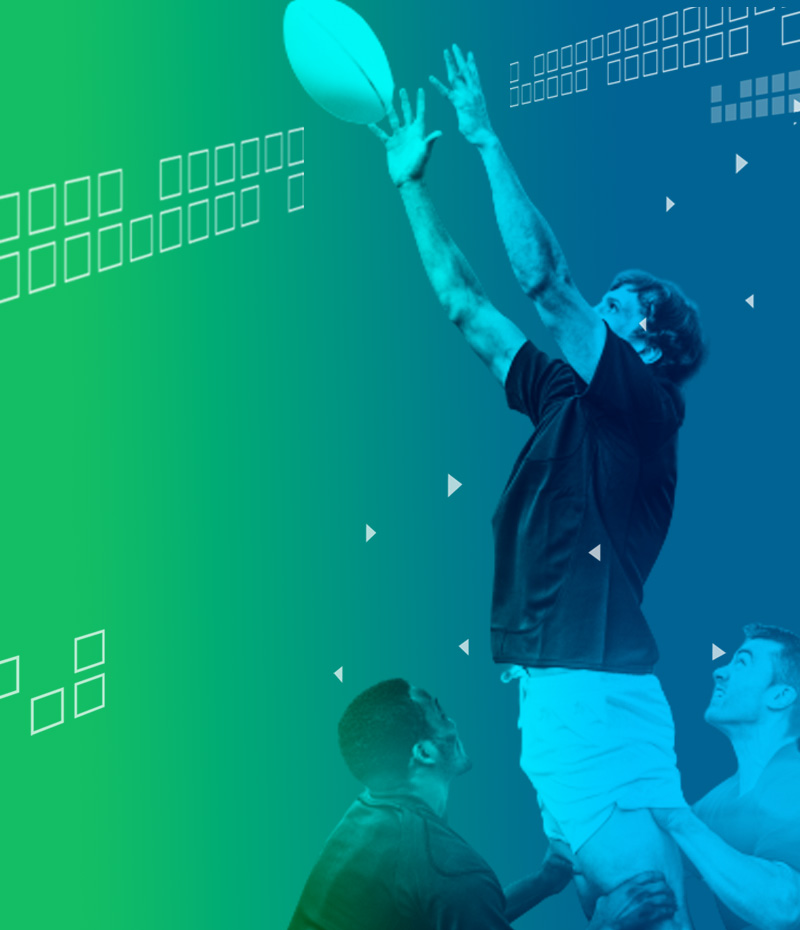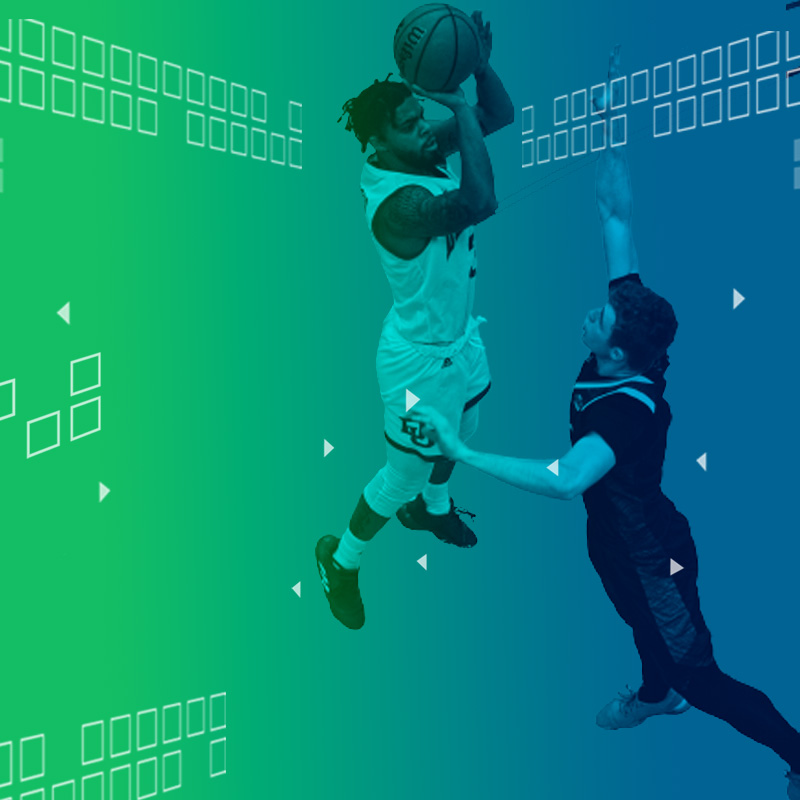 Pledge for the benefit of all